May 11th, 2008
A truck driver had been driving for many hours.  He'd gone through West Texas, Arizona and New Mexico when he came up on a gas station with a small diner attached and figured he'd better stop to fill up and grab a bite to eat.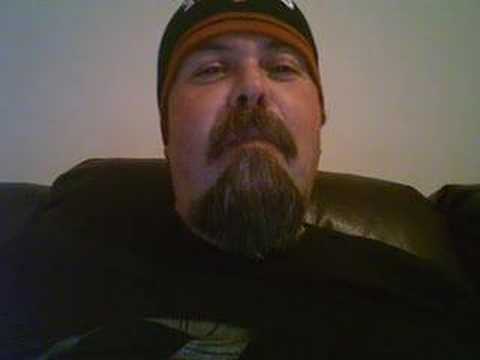 So he rolls up to it and gets some ham and eggs and coffee, then fills up his rig with gas.  The trucker's lack of sleep is finally catching up to him and he says to the shop owner
"Good Lord, I'd give anything for a real bed, I just can't handle another night in that sleeper.  Is there a motel anywhere round here?"
Shop owner replies "Oh it's a good 75-80 miles to the next motel."
Trucker: "Awww Shit…I can't handle that.  You think you could uh…you got a spare room or something?  I'd pay ya $50 bucks to let me stay the night.  I just can't spend another night in that sleeper.  It's tearing my back up."
Shop Keeper:  "Well…other than me and Paula, there's only one other bed in the house and it's a double bed and grandpas sleeping in that one.  Awww, grandpas old, he's 93 and hell he don't care.  You can share the bed if you wanna."
The truck driver thought about it and thought of the fishing trips he used to take with his grandpa, and how they'd always have to share a bed when he was a kid. 
Trucker: "Nahhh..that ain't no problem."  So he goes up and the old man is asleep and he takes it down to his t-shirt and boxers and slips under the sheets.  He's asleep for about 10 to 15 minutes when the old man wakes up and screams:
"Whooa!!!!!!!! Bring on the Girls!  Bring on the Girls!"
The trucker sits up on one elbow cracks an eye and looks at him and says, "Grandpa, what you got on your mind is fine, but that thing you have in your hand there…well, that's mine."